When it comes to Mexican candies, we can't stop ourselves from drooling over those sweet, sour, spicy and fun candies and rightly so. Mexican candies are always addictive and the Alvbro Little Chicken Lollipop is really a mixture of addictive flavors combined in a single candy. The lollipops are chicken shaped and carry different flavors in them like peach and pineapple. They are really spicy and make for a spicy and tasty snack. They come in a pack of 40 lollipops that last long and the ingredients are added in just the right amount to give that same old flavor that once ruled your taste buds.
How does it taste?
The Alvbro Little Chicken Lollipop is made up from 3 different flavors. There's a taste of peach as well as pineapple in between and there's also liberal amounts of chili to give that hot and spicy flavor that tingles the taste buds. It's a bit on the spicy side. The lollipops have the perfect mix of spice, sweetness, sourness and saltiness. They are shaped like roasted chicken and this lollipop has been an all-time hit among kids as well as adults.Quality ingredients ensure strong and tasty flavors.
Who will enjoy it the most?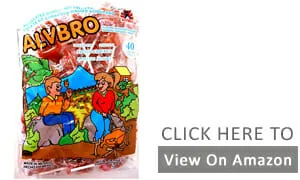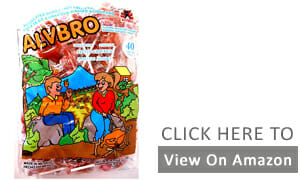 It isn't really a matter of debate that who will enjoy this delicious candy. I mean, who wouldn't? Therefore, age is nothing but just a number when it comes to munching on this delicious and spicy candy. So, let's get lost in the unique flavor of chicken lollipop. Its flavors are loved by one and all and if you were not able to enjoy this candy due to its unavailability in your locality then don't stop yourself anymore. Furthermore, It can be ordered through online stores at an affordable price. It will be delivered right at your doorstep!
And when?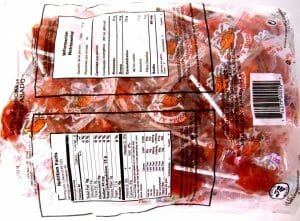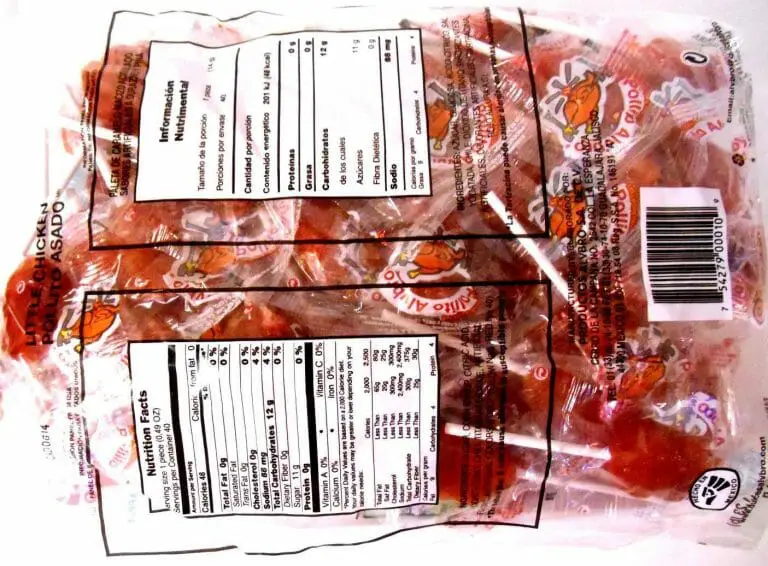 The Alvbro Little Chicken Lollipops are without a doubt, a perfect and spicy snack for every carefree and happy occasion. Birthday Parties or Christmas are a perfect time for this delicious treat and sometimes, you don't actually need a reason to munch on these little bundles of flavors. Just order a pack of these and dive into the nostalgia and flavor that you enjoyed in your childhood!
Here are Some More Delicious Mexican Candies You Can Try: