Binge on the delicious and sour Vero Mexican Tamarindo candy this summer and bring out a cool and authentic Mexican flavor to your palate. These tamarind flavored candies are available in individual packets, and the whole pack consists of 65 of these delicious and sour tangerine candies.
How does it taste?


Vero Mexican Tamarindo consists of hard caramel flavored candy with a sweet and sour interior full of tamarind essence. The center is soft and chewy, so you can enjoy the delicious sour taste that is the core of this candy. The tamarind is not very sour and is mixed with an assortment of spices and flavors that are true to its Mexican roots.
When to eat?
There is no wrong time to binge on your favorite candy. So, it would be a shame to declare any special occasion to enjoy this amazing treat. You can also enjoy these candies at any time of the day and it acts as a very good palate cleanser.
Above all, these delicious tamarind candies are the candies to go for any kind of party, or a small reunion or a get-together. Most of your guest will ask for more if you provide them with a couple of this candy.
For whom?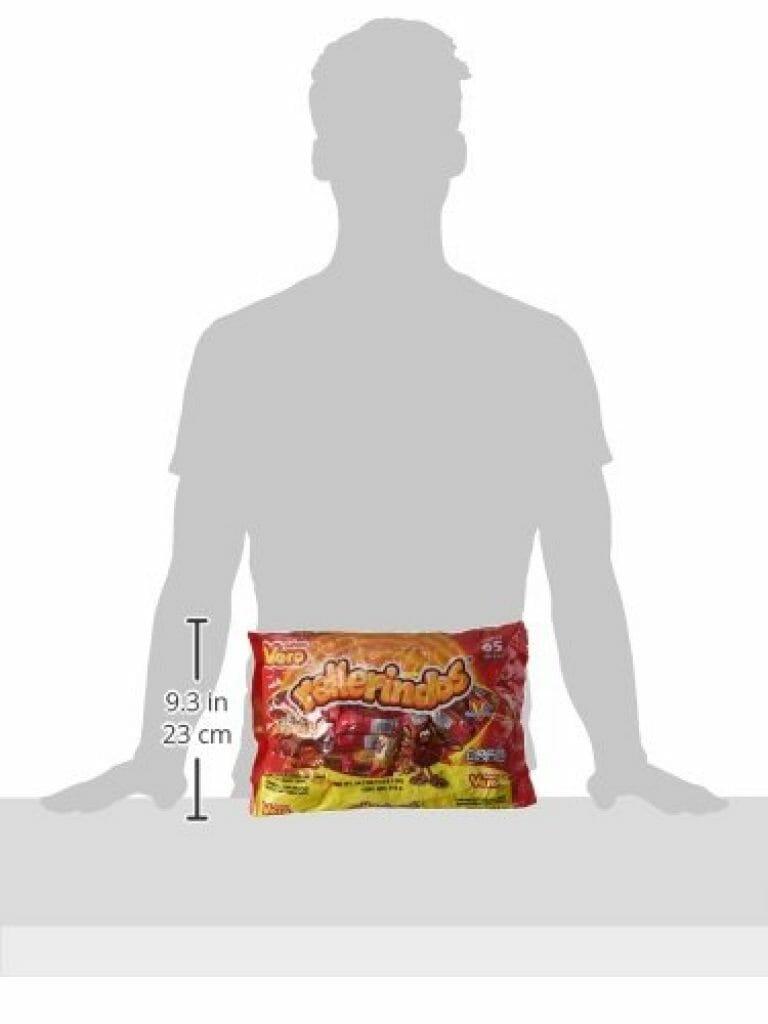 Kids, adults and teenagers alike can enjoy this bag of authentic Mexican flavored tamarind candy. There is no proper age to enjoy its sweet and tangy flavor. These candies work wonders on your taste buds, making sure that you can taste the delicious interior underneath the hard caramelized crust.
There is absolutely no question regarding the authentic and unique flavor that this bag of Vero Mexican Tamarindo Candy brings to our taste buds. If you have not tried it yet, you are certainly missing out on it.