Perhaps the best way to guarantee the quality of the product would be, by gauging the people who create them. Many of the finest Mexican Candies are made by some famous brands, who have left their mark, all around the globe with some scrumptious candies. Therefore, take a peek and know all about the guys who are responsible for some those tasty Mexican candies.
1. Vero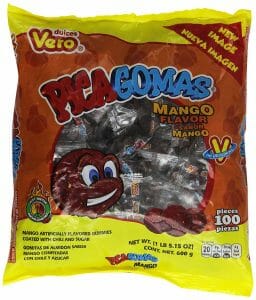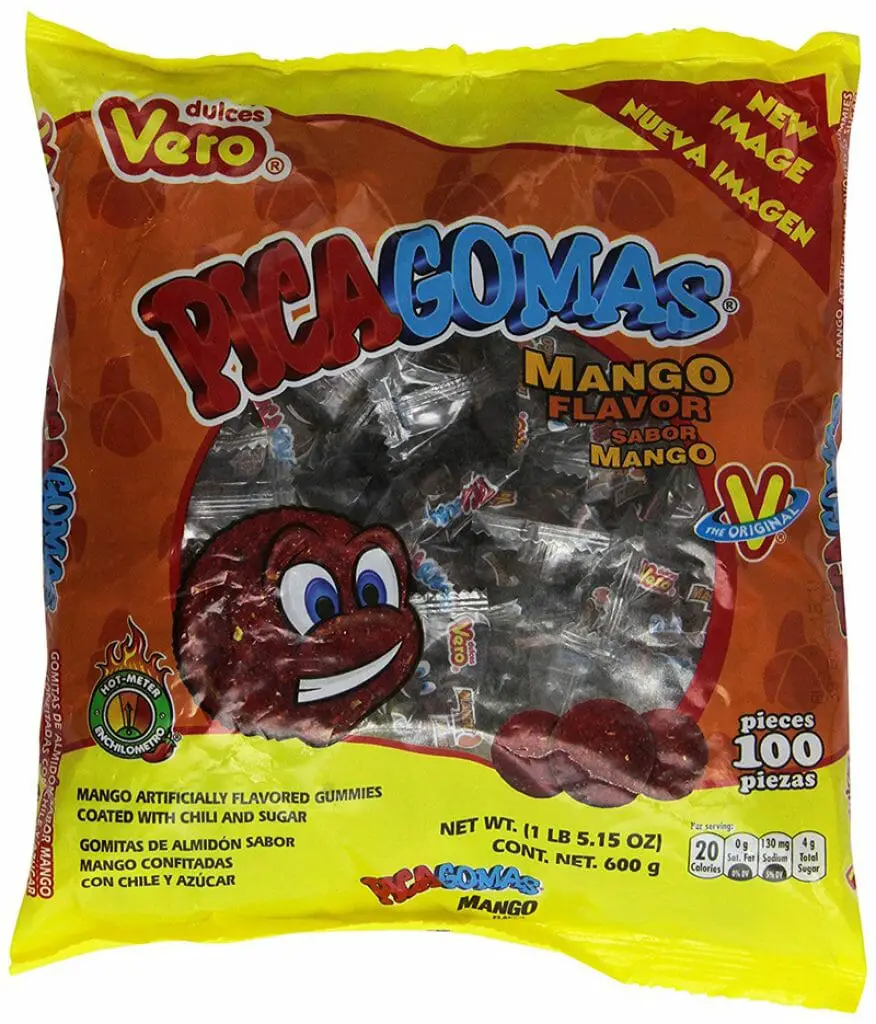 The history of Dulces Vero can be traced back to 1952, in Guadalajara, Mexico when Angel Ibarra Davila opened a small candy store with his wife. It was not an easy journey because Angel Ibarra's family had to go through a lot. But their persistence paid off and their candies started attracting visitors all over the town; especially a red lollipop (their trademark), which was the first candy they sold like hot cakes. Some of their famous creations include Vero Mango, Vero Rebanaditas, Vero Manita Candy and many more!
2. De La Rosa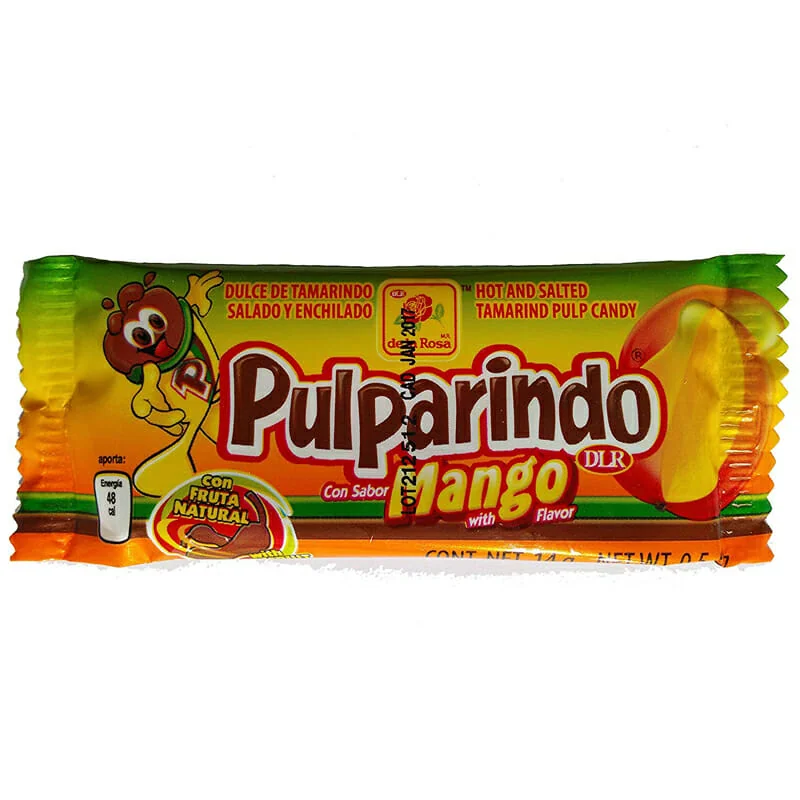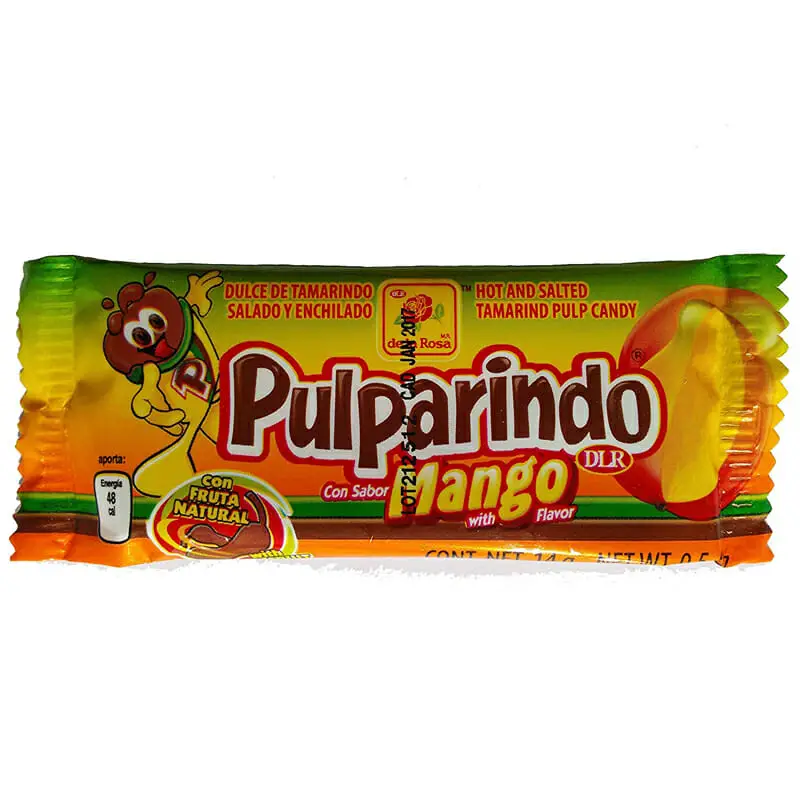 Started in the year 1945 in Guadalajara, Mexico, De La Rosa has grown by leaps and bounds over the years. With almost 6000+ people working under one banner and a presence in over 18+ countries, De La Rosa has positively proven its mark in the world of confectionery. Furthermore, its most famous product De La Rosa's Mazapán is without a doubt one of the finest and innovative Mexican candies. Other products include De La Rosa Candy Pulparindo Spicy, De La Rosa – Caramelos Suaves Acidulados Con Chile Mexican Candy etc.
3. Lucas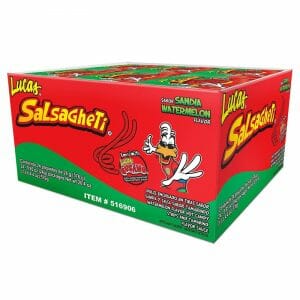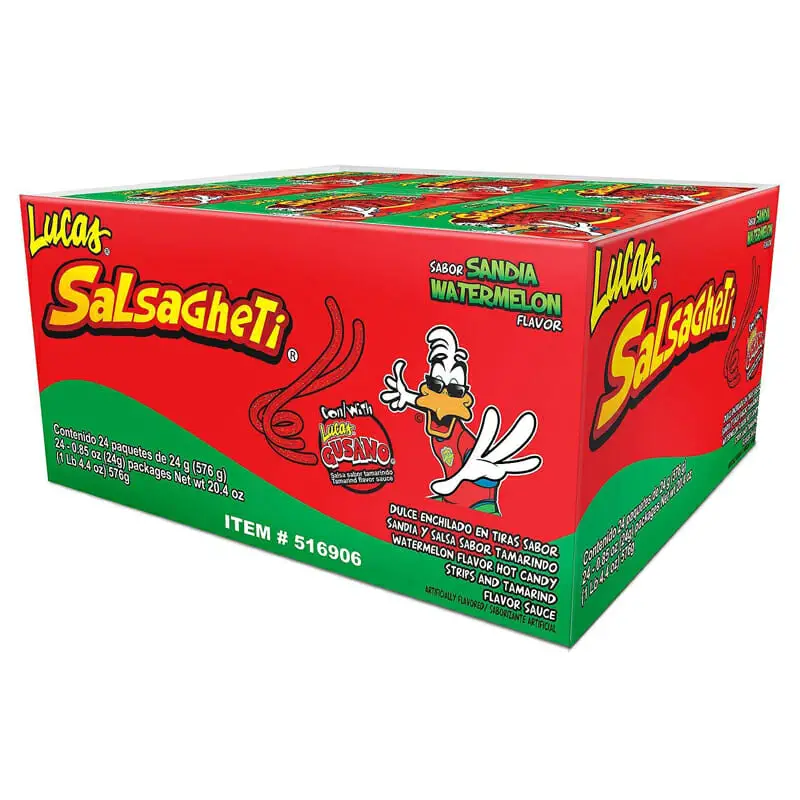 In the year 1986, Hugo and Alejandro Martinez, two brothers started making some candies out of Tamarind pulp. These were an instant hit and soon they were making about 200,000 pieces per month. Over the years, Lucas has continued to produce some innovative candies out of tamarind, which are sold all over the world. Some of their products include Lucas Salsagheti, Lucas Gusano, Lucas Muecas and much more.
4. Lorena
The Hershey Company too understands the popularity of Mexican candies, as can be asserted by its foray into this lucrative market through its brand Lorena. Hence, Pelon Pelo Rico Mexican Candy comes from Guadalajara, Mexico and is popular in US markets. Some of its other famous products include Pelon Pelo Rico Tamarind Soft Candy, Pelon Peloneta Chamoy Con Sanida (Chamoy with Watermelon Flavor) Lollipop, Pelon Peloneta Tamarind with Mango Lollipops and much more!
5. Ricolino
Ricolino started in the year 1986 in Mexico and has since, established a strong foothold in the market of Mexican Candies. Initially, It is mainly distributed in Mexico itself but it recently started exporting some of its famous candies. Ricolino Paleta Payaso Grande and Ricolino Bubulubu are two of its most famous products which enjoy good popularity.
These brands are the reason for some of the most delicious Mexican candies out there. Whenever in doubt, do check out these companies, which will help you select your next favorite candy!