How many of you just love mangoes? I am sure that many of you must have instantly raised your hand in the air! Well, then; here is good news for you. The Baby Lucas Mango Candy Dispenser is the perfect thing that you had been looking for since ages. So, let me take you to the world of the Baby Lucas Mango Candy Dispenser!
How does it taste?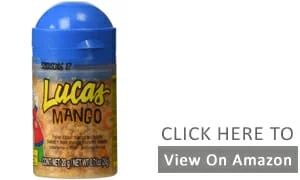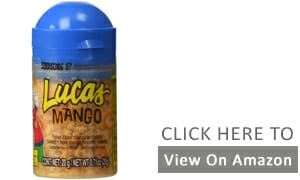 The Baby Lucas Mango Candy Dispenser is a powdery stuff that tastes exactly like the mangoes you pluck off the tree and gorge on immediately. However, there is something much more exciting to this sweet taste of mango. This mango flavor is blended with the flavor of the Mexican spices that would definitely make your taste buds dance in ecstasy.
One Candy, Different Ways to Taste
The best part of Baby Lucas Mango Candy Dispenser is that it can be eaten in different ways. You can use it as a chip dip or as a topping for your favorite snacks. You can even spurt some of the powder into your mouth directly from the bottle! Order a bottle now by clicking here.
And When?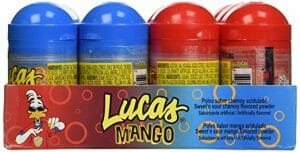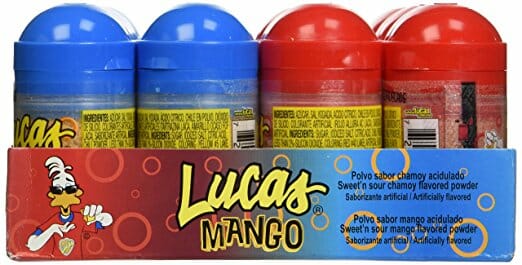 This Mexican candy is generally eaten as an after snack or combined with other snacks. It is seldom used in celebrations and should be preferably had whenever you are craving for the sweetness of mango.
Some More Tasty Mango Flavored Mexican Candies To Try Out: