These wonderful little packets of Canel's Gum, with long lasting fruity freshness, tend to keep your mood fresh for hours. It comprises five delightful flavors – Peppermint flavor being one of them, is the most sought after. The other four flavors include Cinnamon, Spearmint, Tutti-Frutti and Violet.  These are made of natural colorings, which is quite rare in the market at present. Canel's Gums generally are of quite distinct and delectable flavors which are very unique in comparison to other gums that are available in the shops. These are of vibrant colors and being neatly wrapped, they also look quite appealing. Besides being packaged in quite a lot of quantities, these chewy gums are available in individual wrappings too.
How Does It Taste?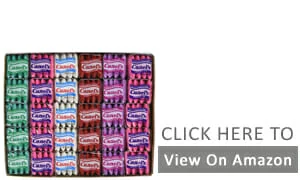 The crunchy shell, which is the outer layer of the gum delivers a burst of luscious flavor when one bites into it, providing a blow of fresh breath along with a lovely taste. Each flavor is pretty much exclusive and amazing to try.
Who Will Enjoy It the Most?
This gum is meant for all people who love the Candy-Coated-Gum idea. This Gum has the infusion of various flavors which make them so much in demand among sweet-tooth fans out there.  You may try tasting the gum in both ways, chewing individually one by one or popping a handful of them into your mouth for an extra blast of fruit like essence. Kids just love sucking onto them whole day long. This tasty treat is even loved and appreciated by all chicklet gum lovers and therefore you need to buy them now by clicking here.
What Makes It Different?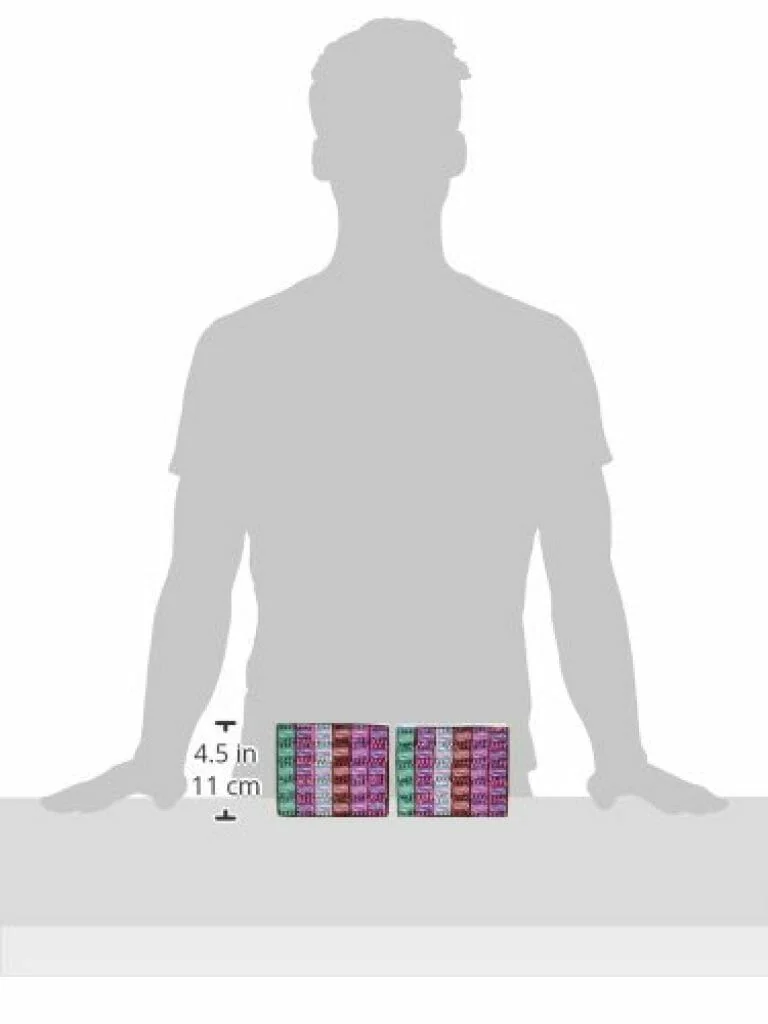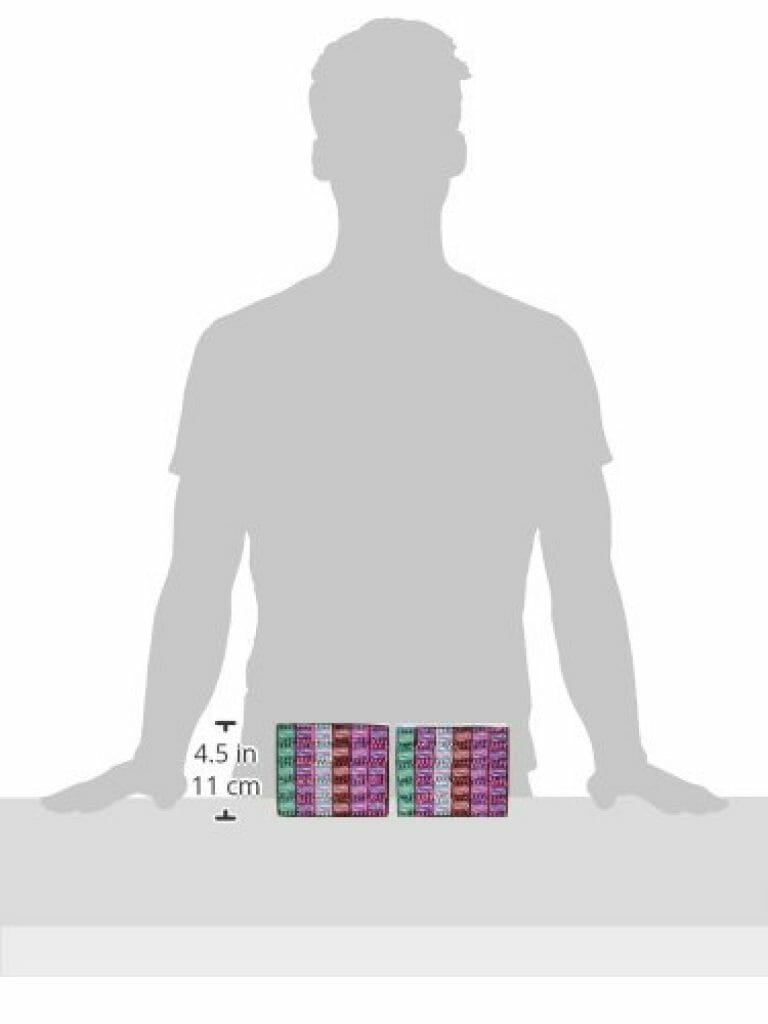 The best thing about the gums is that they are not so sticky as other chewing gums usually are. Being made out of good ingredients, they are absolutely safe and fuss-free for kids who try stretching the gums instead of just putting and chewing up into their mouths.
Don't Like this Candy Gum? Checkout the Below Mentioned Mexican Gums Instead: