With a dense and rich flavor, the Ibarra Mexican Chocolate is a true testament of Mexican culinary originality. If you have not tasted Mexican chocolate before, you are guaranteed to be overwhelmed by its richness and the underlying acidity that cuts through the dense chocolate flavor so well.
Ingredients and Use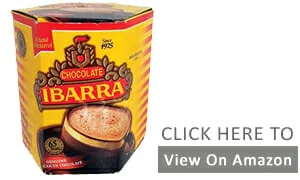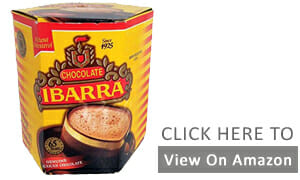 This 19 oz. pack of individually wrapped Ibarra chocolate tabs are produced in the Jalisco district of Mexico. Its ingredients are sugar, cocoa liquor, soy lecithin and cinnamon. So it is quite delicious to taste. This type of chocolate makes for excellent hot chocolate recipes as well as for small cupcakes. So you can use it for an array of culinary treats – including chocolate snacks, toffies and cupcakes.
Since this pack of Ibarra chocolate comes in small tablets, you can use it in your morning cup of coffee to spice up its taste. Similarly, any sweet item in your menu can be made uniquely delicious by adding half a tablet or a full one, according to the richness that you want.
Can kids eat it?
This authentic Mexican chocolate is perfectly safe for kids to eat. You can even make unique Mexican breakfast snacks with these, and kids love Mexican snacks. As for adults, they are welcome to try this chocolate anytime they want, and nobody is going to scold them for having an extra bite or two. A new bar to hit on, for chocolate lovers.
When?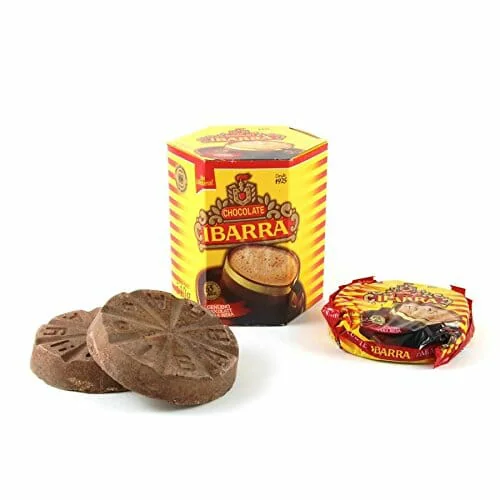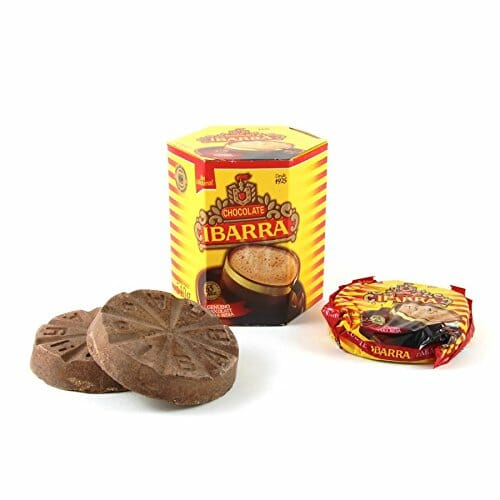 This delicious pack of Mexican Ibarra chocolate is a perfect ingredient for parties – be it big or small. They are great for anniversaries, birthdays and many such special occasions, but they are equally delicious in everyday life. So next time you have a craving, this is a perfect solution for you if you do not mind some extra calories!
Check out The Following Mexican Candies As Well: