If there is just one flavor that could envelop Mexico in a single bite, unquestionably it would be chamoy, a sweet and spicy Mexican condiment which is generally used to flavor confections. This savory and spicy condiment infused Lucas Gusano candy, with its unique blend of flavors, is a great purchase as it appeals to everyone.
How Does It Taste?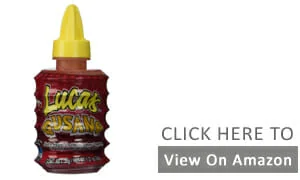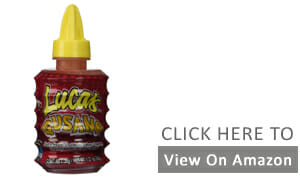 Chamoy is basically the fusion of salty, sweet, sour and spicy flavors all at the same time. It is made using the pulp of a variety of fruits like apricot, mango or plum, chilies and lime juice and is stored in bottles and sold in different proportion of spiciness. The taste of Lucas Gusano candy infused with the fruity and savory flavor of chamoy stimulates your taste buds and gets all of your taste buds moving at the very instant. Anyone who gets a taste of it, is surely to fall in love with it. As you experience the fascinating flavor of Lucas Gusano Chamoy Flavor Hot Liquid Candy exploding in your mouth, it will make you yearn for more.
Who Will Enjoy It the Most?
If you are in love with the spicy Mexican flavors, the hot and sweet super-delicious chamoy flavor can definitely satisfy your craving. The unique and exclusive combination of salty, sweet and spicy all at the same time can hook people of all ages, driving them wild. Whether it is the children or people of young and old ages, either of them will not be able to refrain themselves from laying their hands on these amazing tasty treats. You can get them real cheap, with no quality compromise on Amazon.
And When?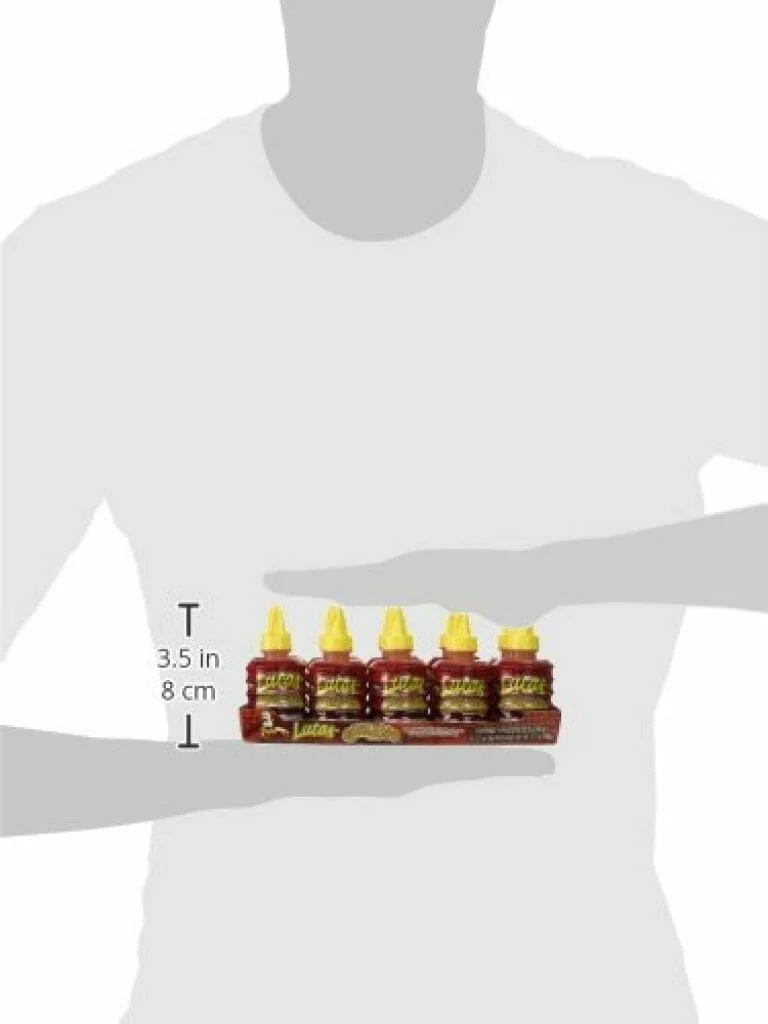 The Lucas Gusano, Chamoy Flavor Hot Liquid Candy is so good to eat that it will make you want it at any time of the day. You do not have to wait for a special moment to enjoy the yummy treats.
You Can Also Check Other Lucas Candies: