Lucas Salsagheti Mango flavor candy strips are delicious treat to all the candy lovers out there who want a twist in their love tale with Mexican candies. They are accompanied with tamarind sauce.
How does it taste?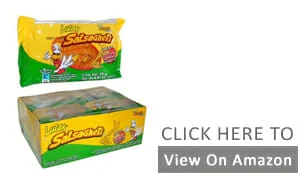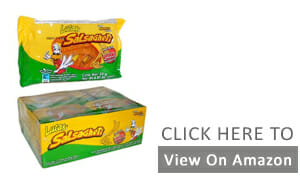 The worm-like candy strip when put into the mouth begins with the spicy flavor which takes the taste buds by surprise. The spicy tang is absolutely warming taste for the taste buds and remains for the first few seconds. All of a sudden, the delicious spicy taste is replaced by the sweet and sour mango flavor.
The transition of tastes is so unique that the taste buds go crazy.  Add to that the exotic and delicious flavor of tamarind sauce, and you won't be ready to eat any other candy after having this. The combo of spicy beginning and exotic tamarind sauce followed by the sudden splurge of the mango flavor in midst of the ongoing magic is absolute treat to any candy lover.
Who will enjoy it the most?
There is no limited age period for candies! Isn't it? And that is the reason why Lucas Salsaghati Mango Flavor has been made, so that the joy of having candies is not just limited to the kids.
Any person, be it the youngest kid in your house, to the growing adolescent boy or the adult college student or the office goers or even the retired grandparents, these funny worm shaped candies are the favorites for one and all. To have the unique combination of this mango flavor, buy them. A perfect find for all those who have been bored by the sweet candies available in the market. So, Lucas is up with a product to replace all those boring candies.
And when?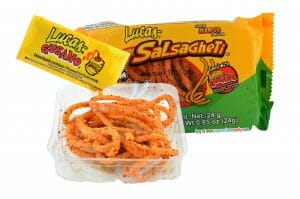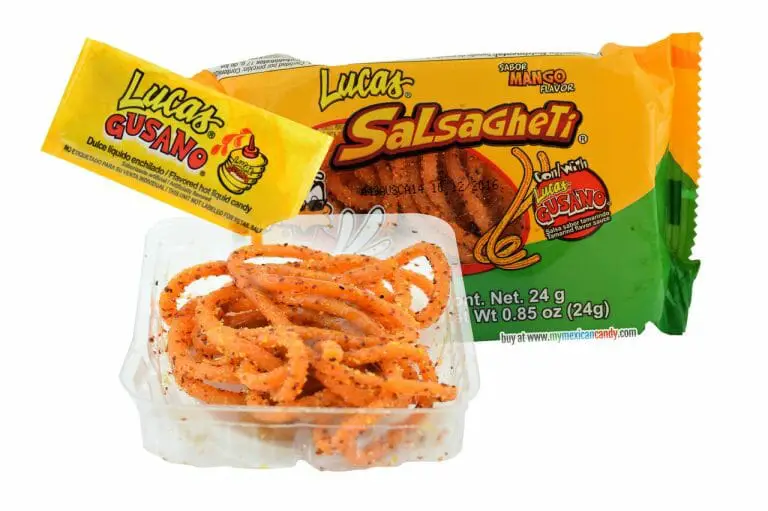 Although the salsaghati will be a surprising delight for the visitors on any occasion, it can be the special attraction for birthday parties.
Checkout The Following Lucas As Well: