If you have always enjoyed the fusion flavours of Mexico exploding in your mouth then your best bet is the Miguelito El Original Mexican Candy Chilli Powder. Now available online, the Powder comes in exquisite and quality assured packaging. If you have enjoyed the taste of Mexico then it is assured that you will be transported across space to the very heart of the City.
How does it taste?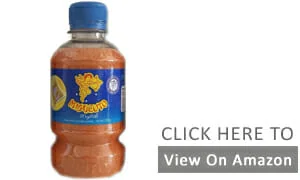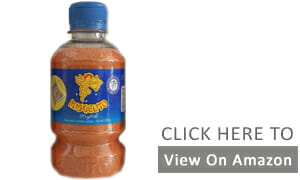 Miguelito El Original Mexican Candy Chilli Powder is a wonderful blend of hot and spicy sweetness with a hint of acidity and the goodness of fresh fruits. The powder comes in a dry texture but it easily melts in your mouth creating a pool of Mexican Chamoyada and the sweetness of candy. It is quite a confusing taste which changes with each mouthful. But there is no doubt that it is a sweet delicacy to your senses.
Who Will Enjoy It the Most?
The Miguelito El Original Mexican Candy Chilli Powder will be a definite hit with kids and adults alike, kids can just enjoy the melting flavour of the candy chilli powder and the more sophisticated palette can enjoy it as a delicacy with some other dish of their preference. Being a dry texture you can create anything out of this sweet and savoury delicacy. It's time for some experimentation in the kitchen!
And When?
Simply enjoy a mouthful of the powder or sprinkle some on fruits and have a slice on a hot summer day. Let it be a glass of red wine or a meaty fruit, the spiced candy flavour definitely brings out the true flavours of anything with which it is paired. It is a definite treat to your senses. If you love to experiment with food, have this amazing fusion flavor. Dust some powder on any dish and the magical powers of Miguelito El Original Mexican Candy Chilli Powder turns it into a hot and steaming Mexican cuisine!
These Spicy Mexican Candies Mentioned Below Are Yummy as Well: