Pica Gomas is a watermelon flavoured Mexican candy by Vero Pica. It's a chewy gummy covered in chilly. Try this Mexican candy because it is chewy, spicy and sweet. There is everything in this candy that one could ask for.
How Does the Candy Taste?

The candy tastes like watermelon and just as sweet as watermelon. The candy is covered in chilly but still is sweet like a watermelon. The candy provides its customers with just what they expect, maybe more. The candy is sweet but has a spicy aftertaste as well.
Who Will Enjoy It the Most?
Small children and also people who don't like chewy things and have braces should avoid this. Apart from them, this candy is wonderfully addictive and all age groups will love its flavours. You can have it anytime and enjoy its taste. There is nothing about this candy which can be disliked. The candy is way too scrumptious and indulging. Now, you can indulge in some of these too, by clicking here.
And When?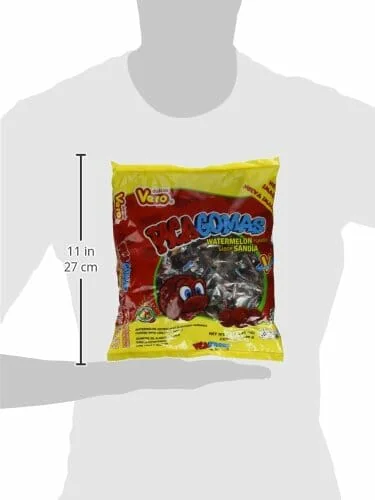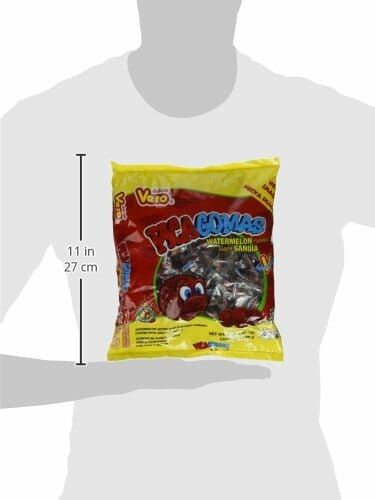 It can be eaten at any time and is generally used in piñatas because of their small and compact packaging. In Mexico, this candy is a popular choice for birthday parties, Halloween, small celebrations and as a snack.
Here are Some More Delicious Watermelon Flavored Candies: