The Vero Risandias Watermelon candy reminds people of their childhood. It is delicious in its own way. This is basically a watermelon sucker which kids love to suck. Watermelon flavor is a unique flavor which is not available everywhere but here you find the amazing flavor of watermelon spiced with other ingredients. For people who don't love spicy stuffs but like a tinge of spice in whatever they eat, this candy is perfect.
How Does It Taste?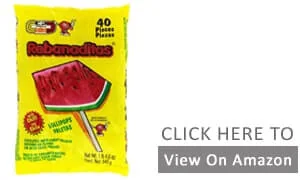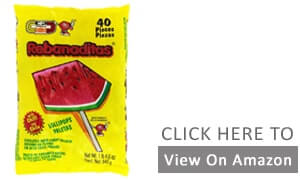 The candy is a bit sticky, which may be a good point for the kids as they would have it inside their mouth. The lollipop is not hard and firm as other lollipops, it melts in mouth immediately. The amazing thing about this lollipop is its contrast of hot and sweet at the some time. This also gives space to sourness and sweetness.
Who Will Love It the Most?
This lollipop tastes delicious with a bit of sourness combined with spices and tastes sweet at the end. The packaging is simple just like that of other candies and this pack contains 40 pieces. This candy is a good time-pass when you want to suck something which is not totally sweet. Although lollipops are meant for kids this watermelon candy is loved by adults too. So without wasting any more time go and grab your piece of watermelon lollipop.
And When?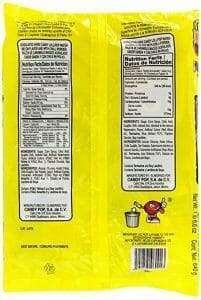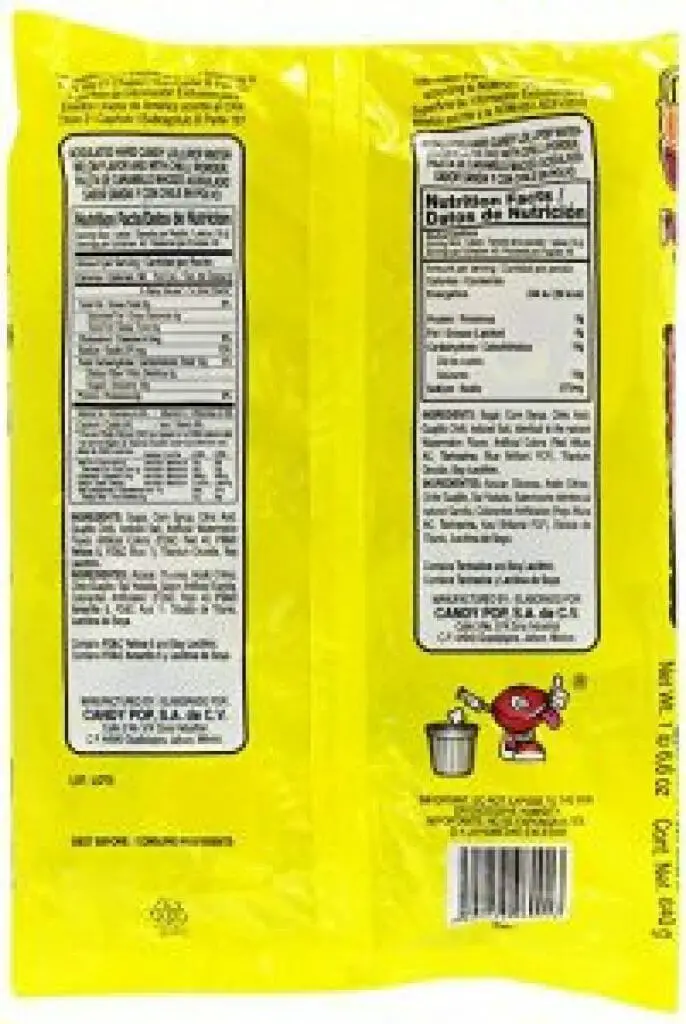 The best part of Vero Risandias Watermelon candy is that you can eat it anytime you want if it suits your taste. It might not be ideal when you want something really sweet and have a low tolerance for spicy things. In such a case, buy one without the chilli cover, which is available on Amazon too!
Don't Like this Lollipop? Check out the Below: