Have you ever thought of going back to the days of your childhood so that you could relive the happy days? If you have thought so, then how come you have not yet tried out the delicious Aldama Mini Obleas Con Cajeta's Milk Candy Wafers?
What does it taste like?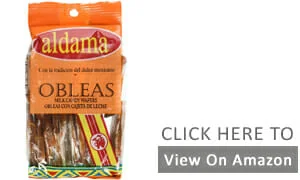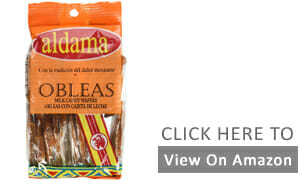 Made of the perfect combination of milk (both cow milk and goat milk), sugar (glucose), flour (wheat) and water, this candle gives you the flavor of a sweet chunk of sugar-coated caramel in your mouth. When the coat of sugar on the exterior gradually dissolves into your mouth, your taste buds are exposed to a brand-new flavor of the sophisticated caramel. Heavenly taste of this Mexican candy is sure to drive you greedy!
Who would love it the most?
This candy would be loved by all age groups and keeping away from this candy is like keeping away from your favorite celebrity who comes to click a selfie with you! So, practically, you have to keep your share of the candies safe because you never know who turns out to be the candy thief this time. Sometimes, age is just a number, you see!
When is the perfect time to enjoy this candy?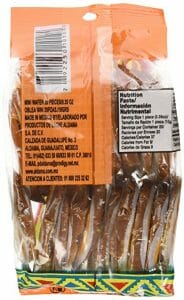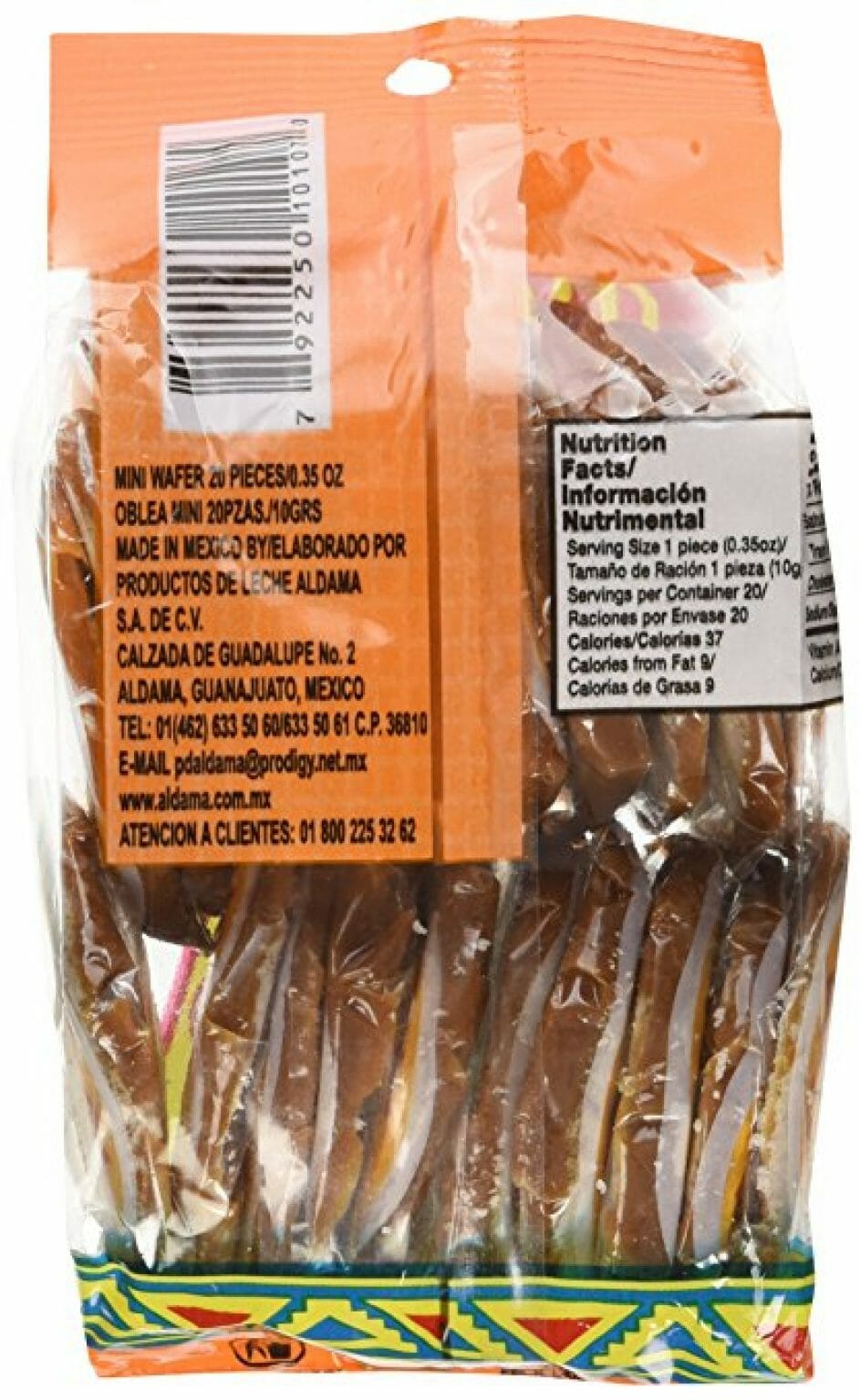 For a candy lover, anytime and every time is perfect for gorging on these mouth watering bags of candies. Buy them today or when you are having a party by clicking here. And, by any chance, if you have kids in the house and if you are arranging a party for the children, you cannot afford to be tagged as a bad organizer by not including these lovely sweets, right?
Check out The Following Candies As Well: