The combination of hazelnut added rich chocolate cream along with the fruity freshness of strawberries is a die-hard flavor combo that will sweep you off your feet. These are one of those kinds, whose flavor will definitely make you crave more and hunt for them just as soon as you have finished devouring a single candy. It tends to become a quick favorite for anyone who bites into it.
How Does It Taste?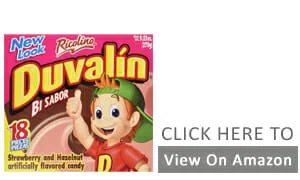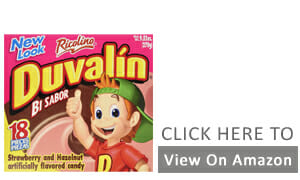 Eating the Duvalin Choc-Strawberry Candy is a true delight and its rich creamy taste is exceptional and long lasting on your palate. I have always been a hard core fan of chocolate bars or sweets since childhood, always preferring pure chocolate treats. And initially was a little hesitant in trying out the Duvalin Choc-Strawberry Candy because of the infusion of strawberry into it. Feeling uncertain from the very beginning, when I actually decided to give it a try, based on the opinions of a few of my friends, I have to admit that my opinion was greatly altered. The candies were so yummy that they seemed even exceptional than the candies which you often get in gourmet food baskets. The taste, very much similar to that of hazelnut and strawberry pudding, has a high chance to amaze you with its outstanding flavor.
Who Will Enjoy It the Most?
These delicious Mexican treats are the hot favorite of all people, be it young or old. Everyone simply adores Duvalin Choc-Strawberry Candy. Tasting great, the candy succeeds in bringing instant smile on the faces of children as they relish it and the older ones, on trying the flavor get a taste of their childhood once again as the flavor ports them back to their old childhood days. So, to enjoy those long lost days in a nutshell, buy them now by clicking here.
And When?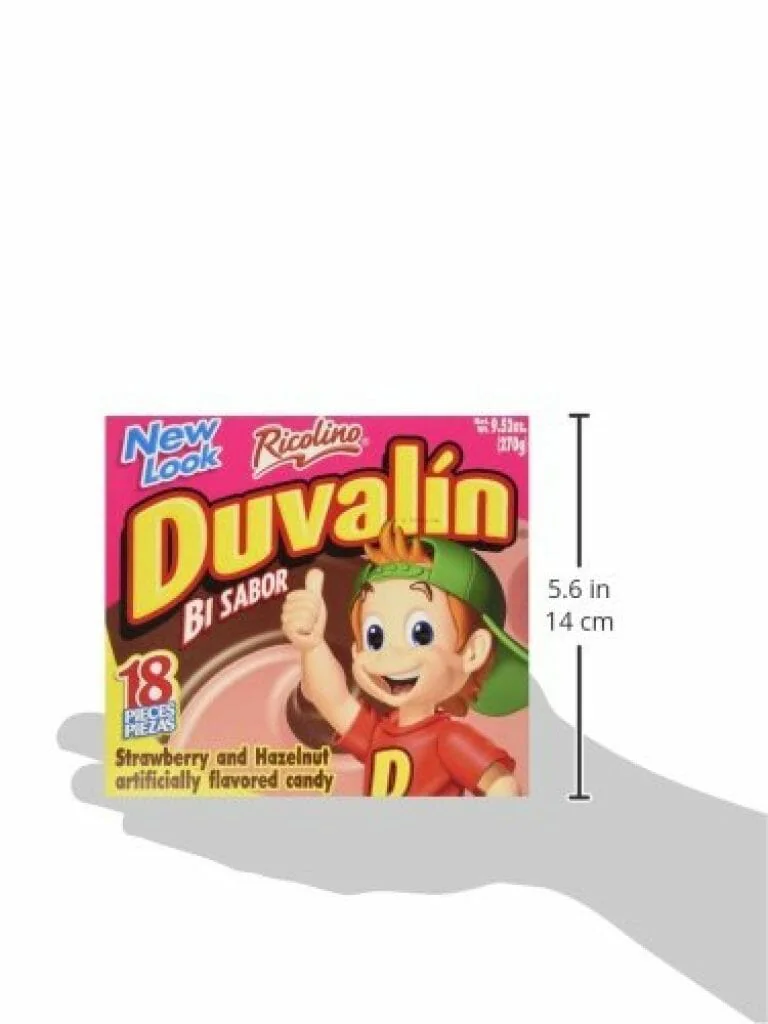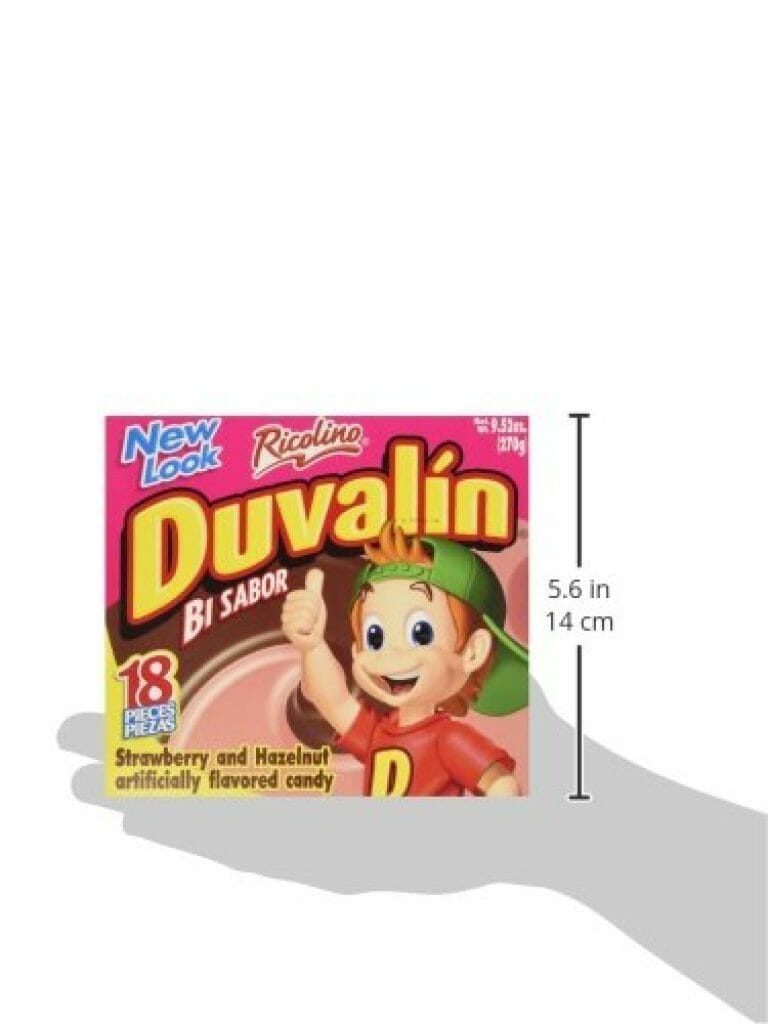 You don't need a particular time or an occasion to gobbl
e up these candies. Any time of the day is the right time to enjoy the exquisite heavenly flavor of these special fantastic candies.
Don't Miss Out the Following Candies As Well: