Mexican candies are super tasty and they play with your taste buds leaving you wanting for more. One of the finest example of the same is Indy Dedos Spicy and Sour Mexican Candy, which is not only famous in Mexico but also in the US. You can easily order it online and get it on your footsteps perfectly packed.
How Does the Candy Taste?
The candy like its name is spicy, sour and salty. This Mexican candy has this exotic yet very familiar taste. It tastes like tamarind but is spicier and has a good aftertaste taste which makes it popular. You cannot have one Indy Dedos Candy and stop right there. Buy extra packets because the craving for this candy won't ever come to a halt.
Who Can Have Indy Dedos Mexican Candy?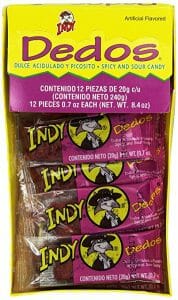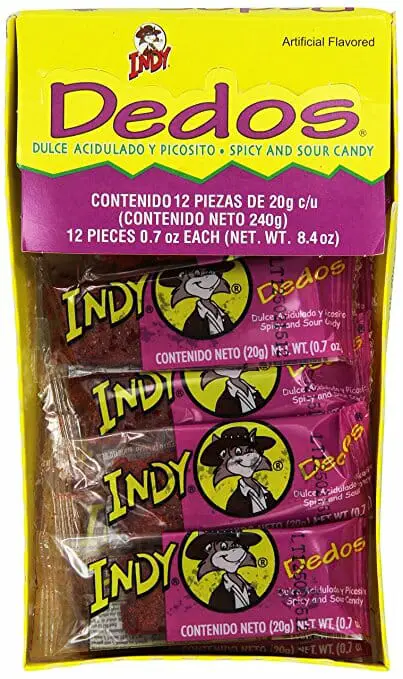 This candy is flavourful and super yummy. The kids love it and it has the wanted extreme flavour. The name of the candy itself makes you drool. All age groups love it and have a crazy craving for this candy. People who love spice, salt and sourness would love this candy and it is highly recommended for them. Try it now by buying a bunch of these on Amazon and you won't regret it. The taste is everlasting and too good to be true.
Some More Tasty Spicy Mexican Candy To Try Out: