Shaped like little candy hats that dropped right from heaven, Farley's Mexican Hats are precious sweet delights for all. You will love these if you also have a soft corner for the old fashioned spices.
What does it taste like?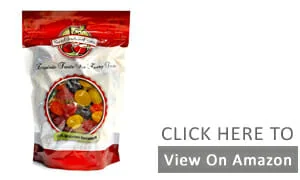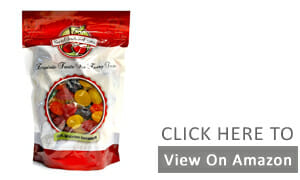 These gummy candies are actually firmer than the usual gummy collection. The texture of these candies is firmer than your usual gummy bears. They are available in Spearmint, rootbeer, and anise flavors to rekindle your taste buds. The ingredients of these gummy candies that you need to be aware of are corn syrup, sugar, modified and unmodified cornstarch among others.
Who will enjoy it the most?
If you are someone who loves experimenting with different kinds of sweet candies and doesn't want to restrict yourself to the plain similar cocoa powered ones, you are gonna be proud of this find. People who have grown up in Mexican areas tend to look for these for the rest of their lives. Kids and adults with an inclination for spices like clove, cinnamon, anise, spearmint in form of chewy gummy bears will love these. So, discover more about these candies by having them.
And when?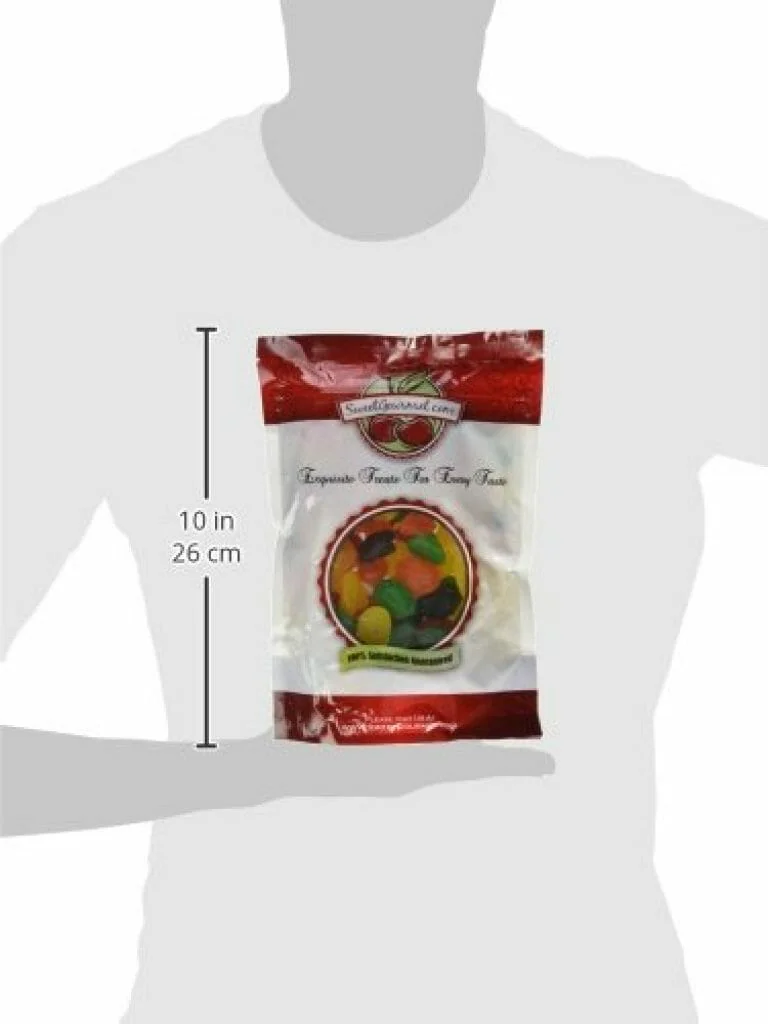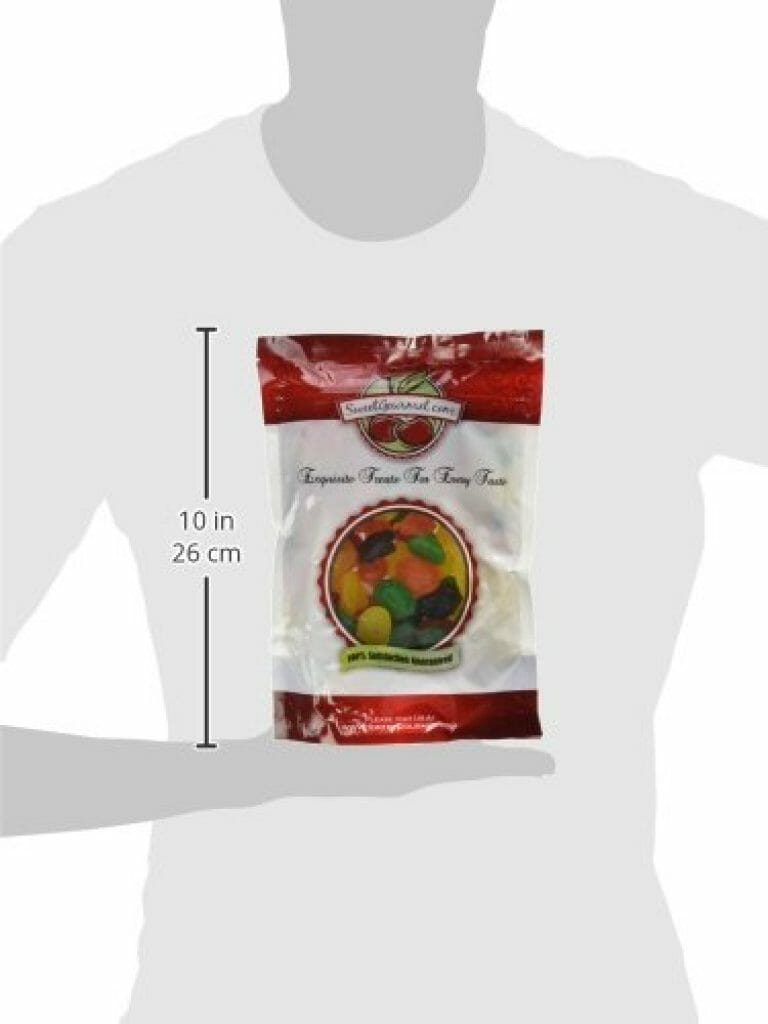 Another reason why you'll absolutely love the Farley Mexican Hats is that you do not at all need an occasion or a particular time of the day or a stringent season to pop these into your mouths. Available in packs weighing 2 pounds with about 80 pieces in every pound, you won't be able to stop yourself from buying these readily available gummy candies. 
You Can Also Try These Amazing Mexican Candies As Well: