Classically Mexican, Lucas Muecas Watermelon Flavor Lollipop with Chili Powder Candy is a is a die-hard flavor combo of fruity freshness of watermelon with subtle hint of spice that will sweep you off your feet.
How Does It Taste?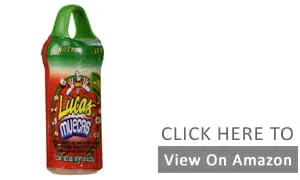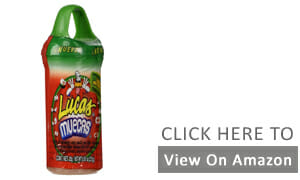 The luscious sweet flavor of the watermelon that comes along with the light kick of heat from the chili powder will hook you to its sweet and spicy taste. The mixed flavors complement each other extremely well. The taste is really yummy and the flavor of this humble delight tends to leave a nice aftertaste in your mouth. The chili flavor is not too overpowering and the amount of mild heat infused through the chili powder is just adequate enough to keep you craving for more and you will most certainly just not be able to stick to a single piece of the delicious lollipops.    
Who Will Enjoy It the Most?
If you are seeking a Mexican treat that is both sweet and spicy, you must definitely do yourself a favor by trying the exotic taste of this candy without looking further. The flavor of Watermelon Flavor Lollipop with Chili Powder is certainly more than what you will expect. Kids already love the lollipops' perfect blend of sweetness, spices and sourness and moreover, the lollipops have also proved to be a big hit among the adults as well. So, let's dive into the amazing blend of watermelon and chili powder. The candy is most definitely not like the ones which you normally buy from stores.
And When?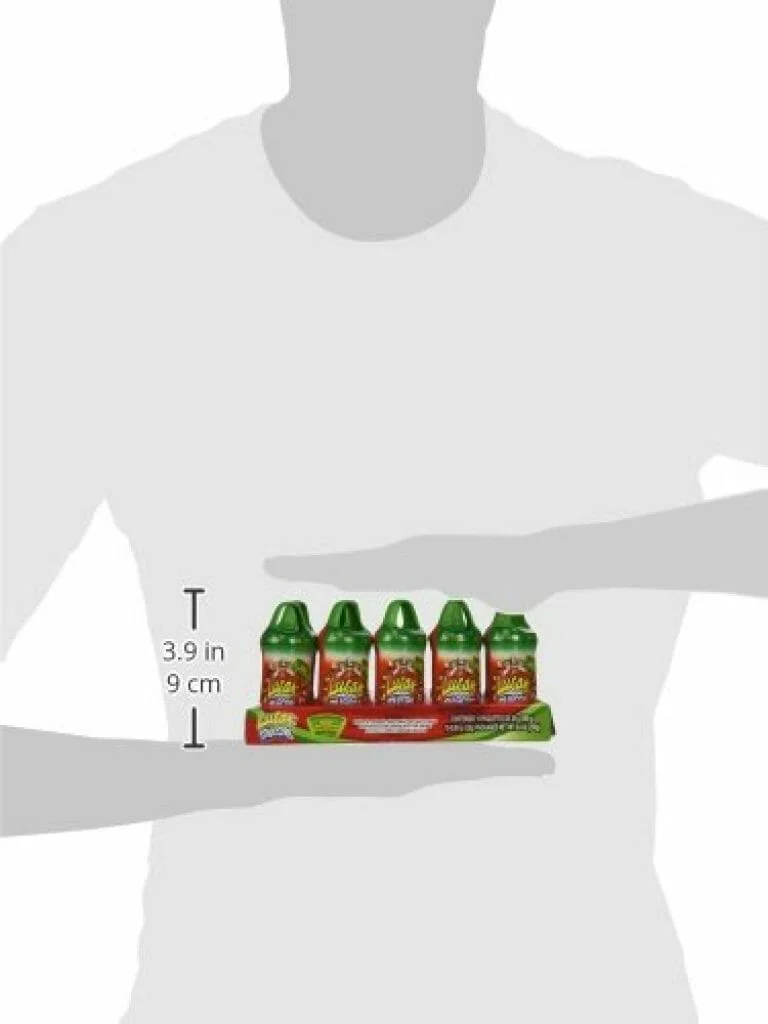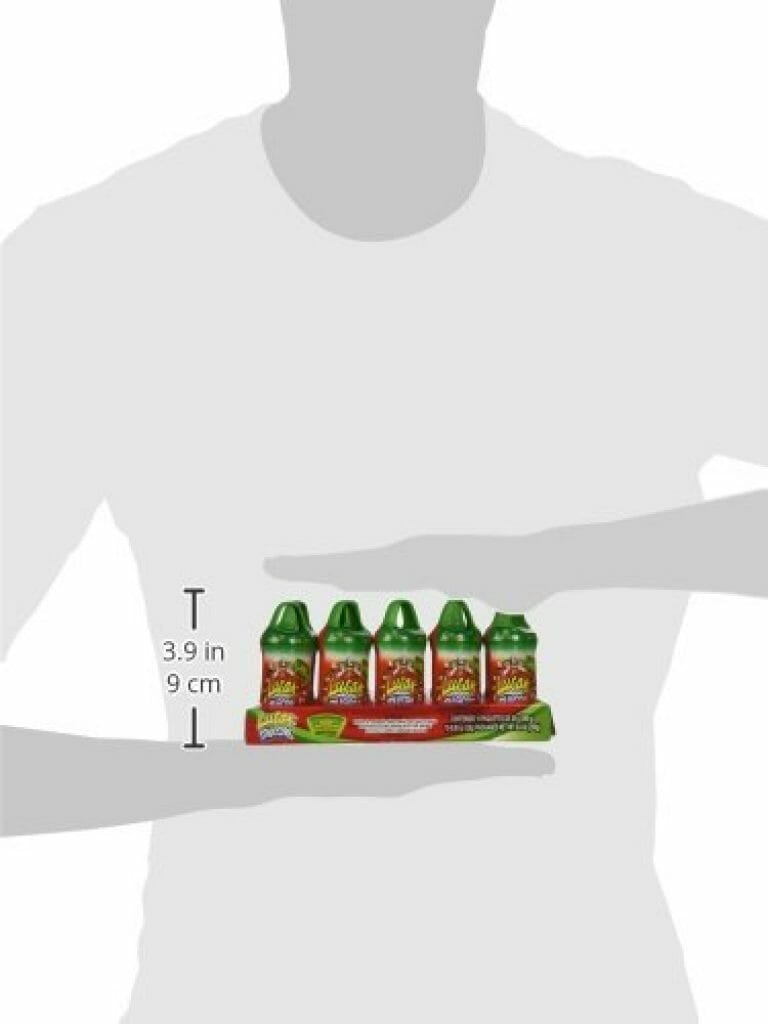 These lollipops are a lip smacking treat to anyone who prefers a touch of spice in their life. Being available at the right price, everyone can order these enjoyable treat for all occasions as they are ideal for consumption at anytime, whether you are at office or bored, or even while you are driving. You can even order it for parties where it will easily make its way to people's heart with its pleasant taste.
You Can Also Try These Amazing Lollipops As Well: