Many of us like or even love watermelon in at least one of its forms. Watermelon can be found in a variety of forms. We enjoy it in all the forms, be it in the form of ice cream, drinks, fruit, or the candy bars or the other various forms which it may take.
How Does It Taste Like?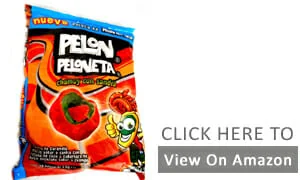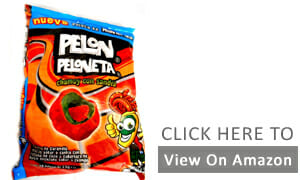 Pelon Peloneta Chamoy Con Sanida watermelon lollipop, unlike the normal flavored lollipops, is brought to you in a unique way, as it provides to you the mishmash of all those flavors which please you a lot. These flavors i.e. the mixture of all in one, salty, spicy and sugary magic over you and you will find it to be thrilling.
Unlike the other flavored lollipops, which have no filling in them, these are filled with caramel from inside and consist of three different delicious layers. As this lollipop offers to you an additional chili filling; all along with the marvelous taste of watermelon and caramel. The filling has a juicy pulp.
Who Will Love It the Most?
These act as the best source to spot out the happy faces of children and it can as well be offered in various kids gathering. Some children and adults are very affectionate towards watermelon while some are not.  But when this watermelon does not remain the normal watermelon we have as a fruit in our routine of our day to day lives and is presented to you in a very special manner, it attracts towards it all, especially the lovers of watermelon.
How Is It Different From Others?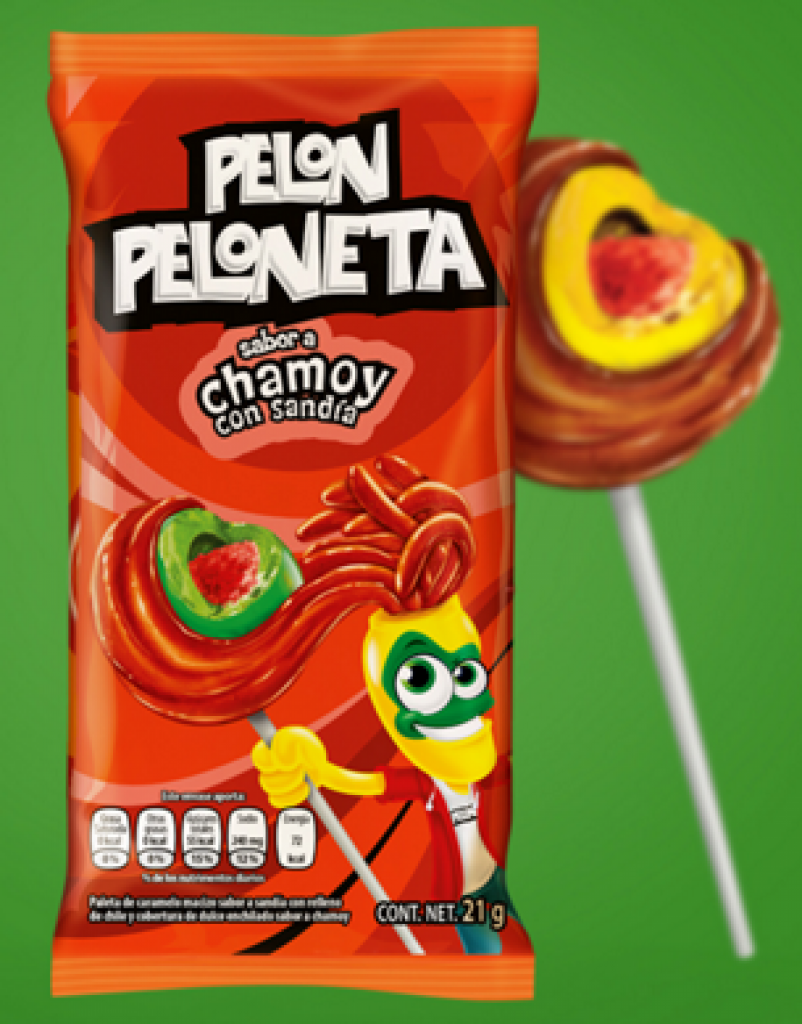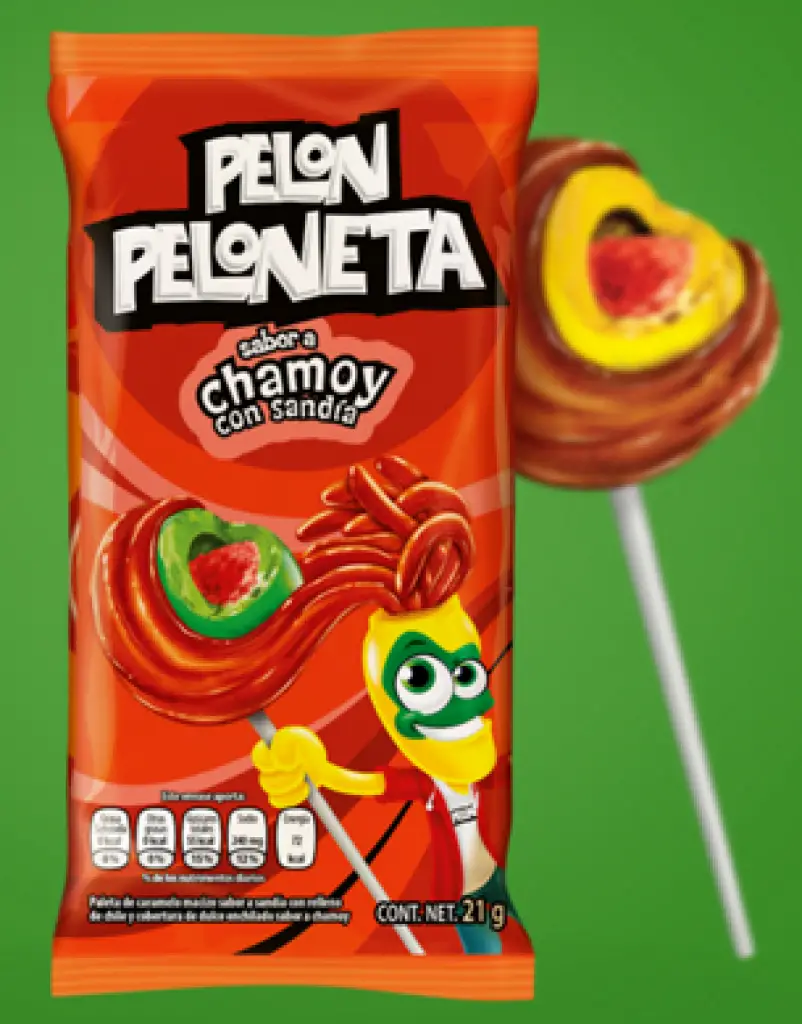 This Mexican Candy is an only one of its kind and mouth watering unify of various flavors that you won't be able to resist, how much harder you try. It will always keep your tongue tingling with incredible flavors it offers. In one full big bag, these lollipops are 18 in number. So, give it a try today by clicking here. I am sure you will love it and discover it to be amazing.
You Can Also Try These Amazing Candies As Well: