Treat yourself to these delicious Mexican treats which will please your taste buds to their very core. Get hold of these delicious treats if you are a chocolate fan. If you do wish to taste something authentic then go ahead and buy this.
How Does It Taste?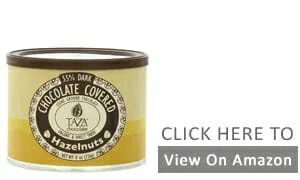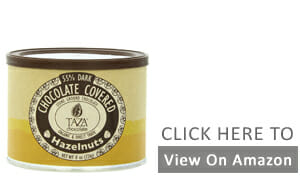 These chocolates have hazelnut with the Taza chocolate and have a heavenly taste. They are delicious and will melt on your tongue. Furthermore, they have 55 percent of dark chocolate obviously along with hazelnuts.
It is basically you eating Hazelnut topped with Nutella. However, the quality of chocolate in it appears to be much more authentic as you can feel the grains of the chocolate beans once you start chewing the same.  The taste is fabulous and also different from the classic American taste most of us have been experiencing for quite a time.
Who is it for?
These treats are for anyone who is a fan of hazelnut and of course, does also appreciate the taste of some good authentic chocolates. People of all age groups can enjoy these treats, provided they aren't suffering from any serious diabetic or sugar issues.
And When?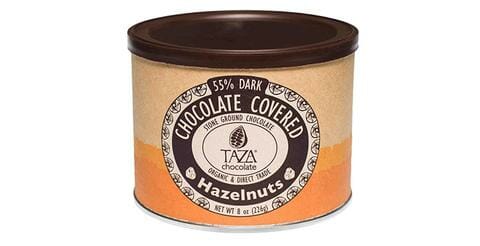 These treats would come in handy during the times of Halloween or during holidays and Thanksgiving. You can also eat these as desserts or casual snack, and the same would refresh your mood and take you in the world of delicacy and happiness.
Here are Some More Delicious Mexican Treats That you Can Try: