Taza Chocolate covered almonds contain almonds combined with delicious chocolate. These little balls of heaven will prove to be quite a treat for your taste buds and will satiate your sweet cravings.
How Does It Taste?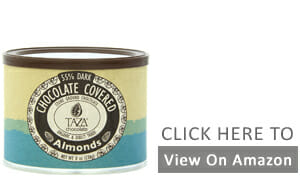 These chocolates are made out of dark chocolates and do taste incredible once consumed. However, once you chew, you are introduced to the almond taste present within, which appears to complement the sweetness of this Mexican Treat perfectly.
The best part about this chocolate is that it isn't too sweet and it has the grainy texture of almonds. Therefore, you can be sure that real almonds are present in this chocalate.
Who is it for?
This chocolate is for anyone who has a sweet tooth and wants to satiate his desire for eating something sweet and incredible. Be it elderly and or children everyone will love this dark chocolate which provides a good change of taste from the traditional American style. So whatever be your age, get these delicious candies today on Amazon.
And When?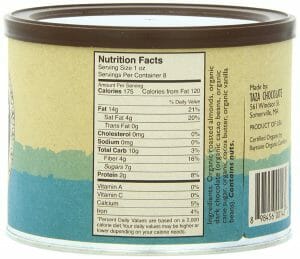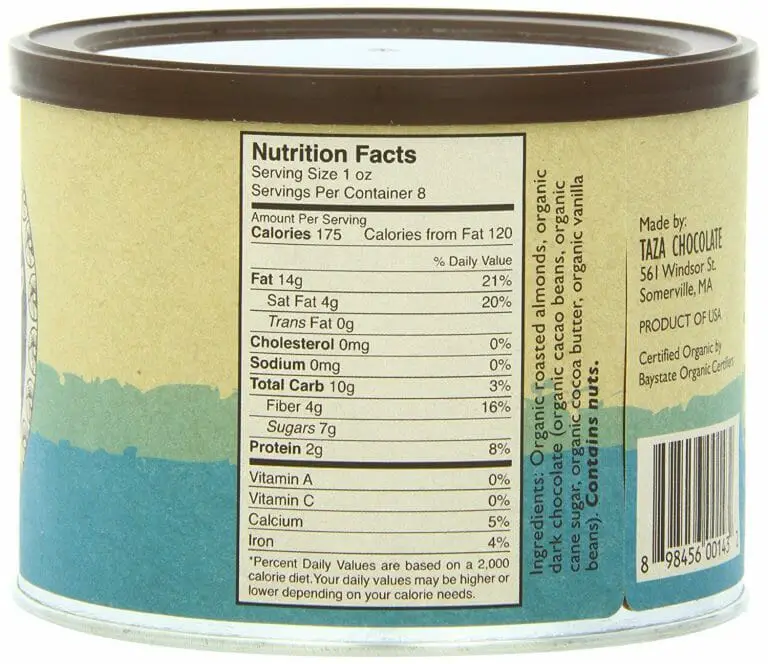 You can use this chocolate in many ways. They can be a gift for someone during holidays or Easter. You can even consume them on a daily basis as it can be "considered" as one of the best Mexican desserts. These chocolates are available in amazing gift wraps and hence make an amazing gift for any occasion.
You Can Also Check Other Mexican Candies: