Want something sour, spicy and tangy, then try the all new Betamax Tarugo Tamarindo Enchilada Mexican Hot Tamarind Candy Balls. These balls which do contain numerous flavors would come in handy when you have those late-night cravings for something delicious yet satisfying.
How Does It Taste?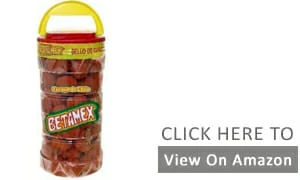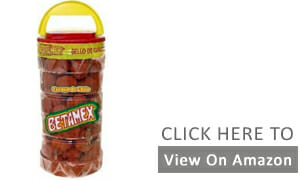 These candies do contain the sweet and tangy taste combined with a bit of sourness which can be felt as soon as you put this candy out on your tongue. Be careful as you bite there is a black seed present within. There is a bit of sweet reminiscent which will be present as you are finished eating this candy, reminding you of the delicious and traditional Mexican sweet you just ate.
Who is it for?
This treat is for anyone looking for a taste different than the classic American one. You can consume this at any point of the day be content with the amazing flavor this treat offers to the people.
Be it youngsters and or elderly anyone can have this treat and enjoy the sheer deliciousness this treat does have to offer. To hit your taste bud with an awe leaving flavor buy them by clicking here.
And When?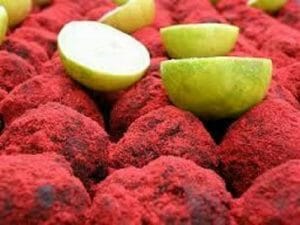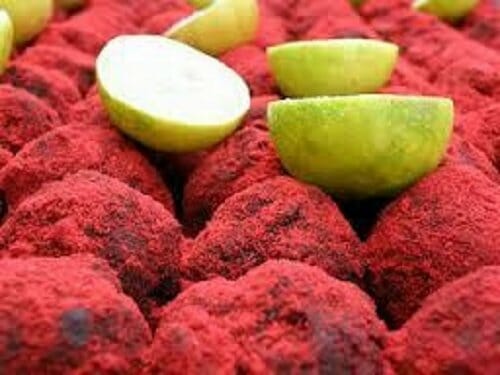 You can utilize these candies as a Halloween treat and or serve this to your guests after the meal. You can use and distribute these candies during your child's birthday, so that his friends leave satisfied as well as appreciating the delicacy you served.
Also Checkout the Reviews of Other Mexican Candies: